Shop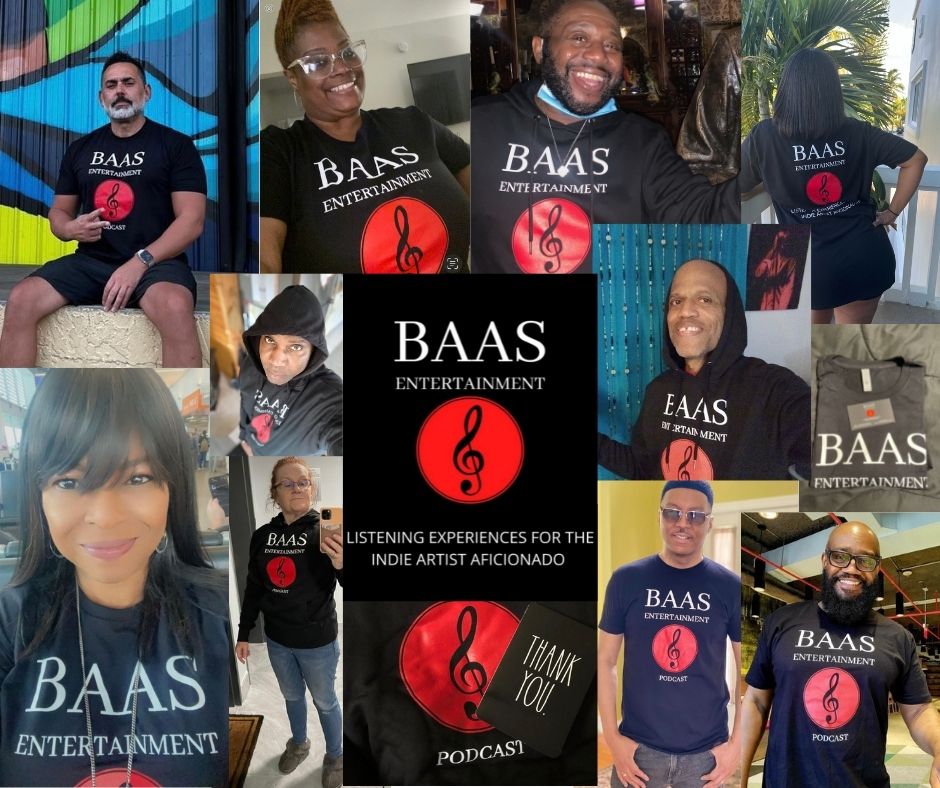 BASS Entertainment T-Shirts and Hoodies Now Available!
Get your BAAS Entertainment all-season hoodies! I do what I do for the love of great music and independent artists; but it does cost money. Please help me in my mission to bring incredible R&B, jazz, soul, house and inspirational music to the masses by purchasing a BAAS hoodie or t-shirt. Hoodies are $50 and t-shirts are $25! Wishing you all the best and thank you for your support!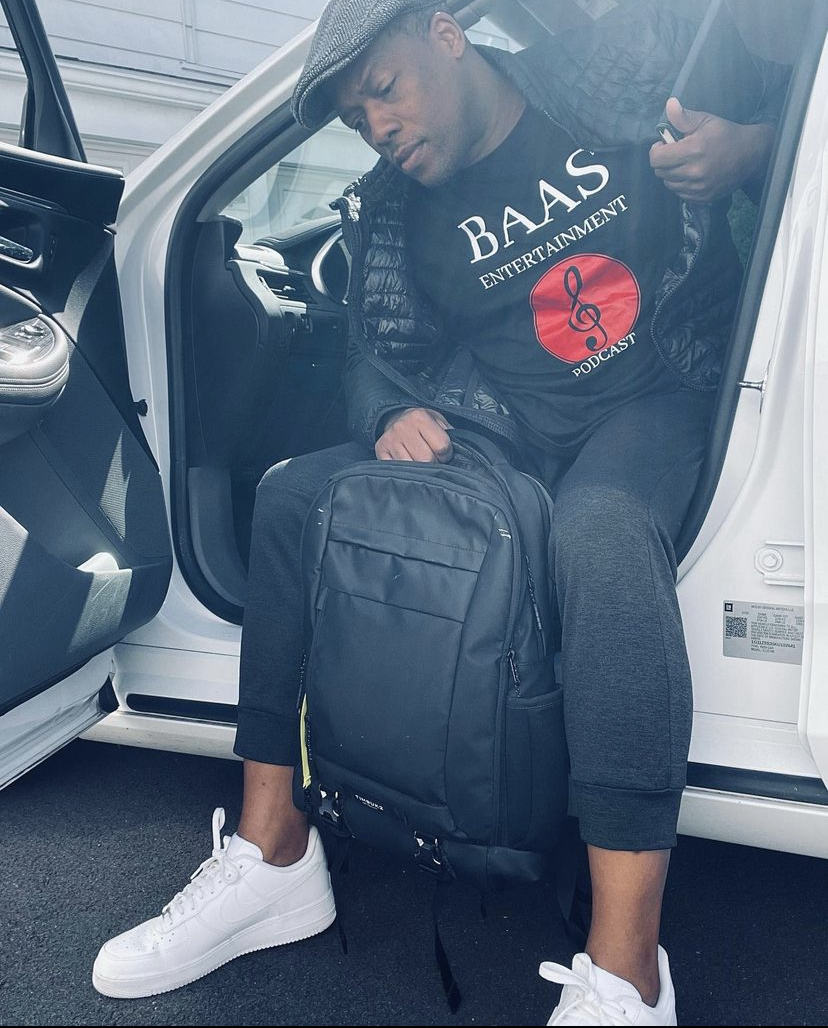 The first incarnation of BAAS Entertainment was called Bangin' Ass Artists! Here are some photos of our first t-shirt. It has been suggested that we come out with a vintage BAAS apparel collection using this logo. What do you think? Let me know your thoughts!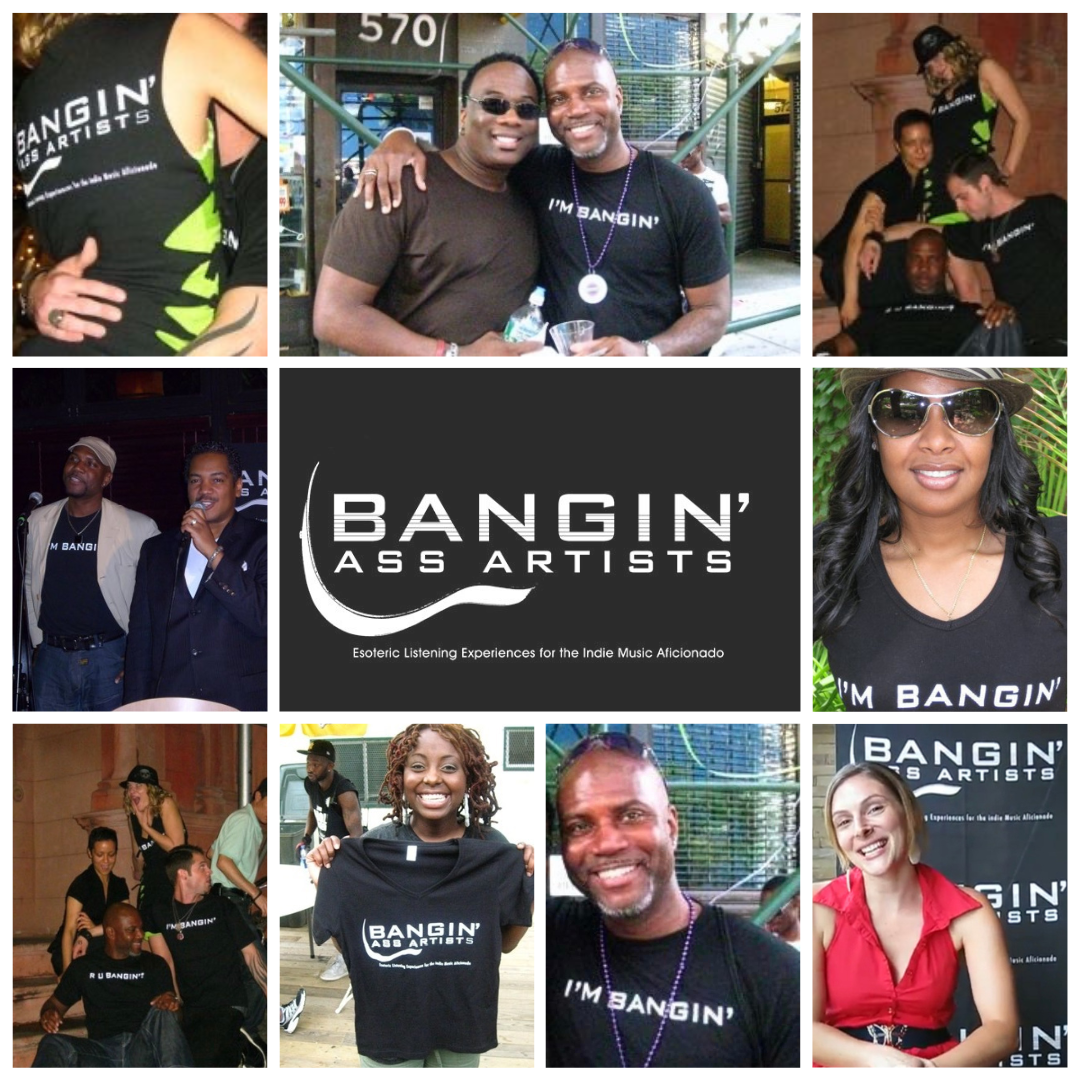 I would like to thank all the listeners, subscribers, followers, and supporters of my many endeavors in support of great music! Yes, there are still artists out there making incredible R&B, soul, jazz, house and inspirational music! Please continue to listen, subscribe, like and share! Let's get the word to the masses together.
Troy Saunders
Founder, BAAS Entertainment