Shop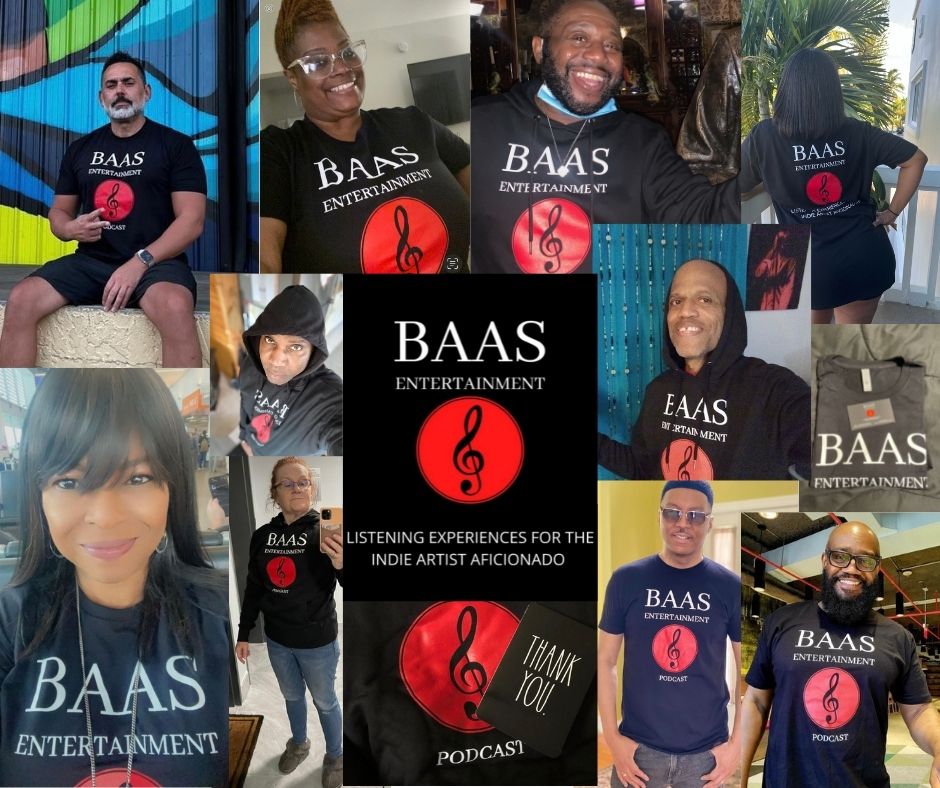 BASS Entertainment T-Shirts, Hoodies and Candles Now Available!
Get your BAAS Entertainment all-season hoodies! I do what I do for the love of great music and independent artists; but it does cost money. Please help me in my mission to bring incredible R&B, jazz, soul, house and inspirational music to the masses by purchasing a BAAS hoodie or t-shirt. Hoodies are $50 and t-shirts are $25!
Fill your home, office, or meditation room with this incredibly fresh and tranquil scent. The scent is light and easy on the nose, but strong enough to fill the room with the wonderful scent of citrus and clove. Simply delightful. All candles are 12oz, phthalate free and made with pure soy wax, wood wicks and the cork lid adds a special touch. Candles are made exclusively for BAAS Entertainment by Olive My Skin. Order one today for you or someone you love.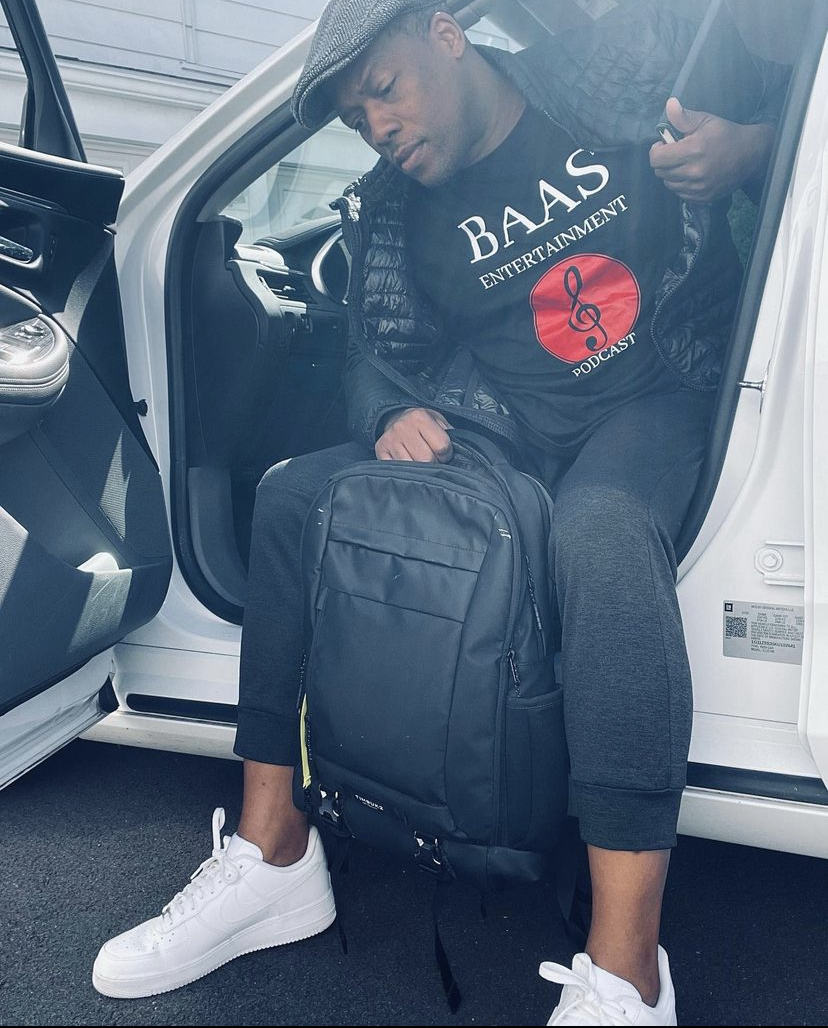 The first incarnation of BAAS Entertainment was called Bangin' Ass Artists! Here are some photos of our first t-shirt. It has been suggested that we come out with a vintage BAAS apparel collection using this logo. What do you think? Let me know your thoughts!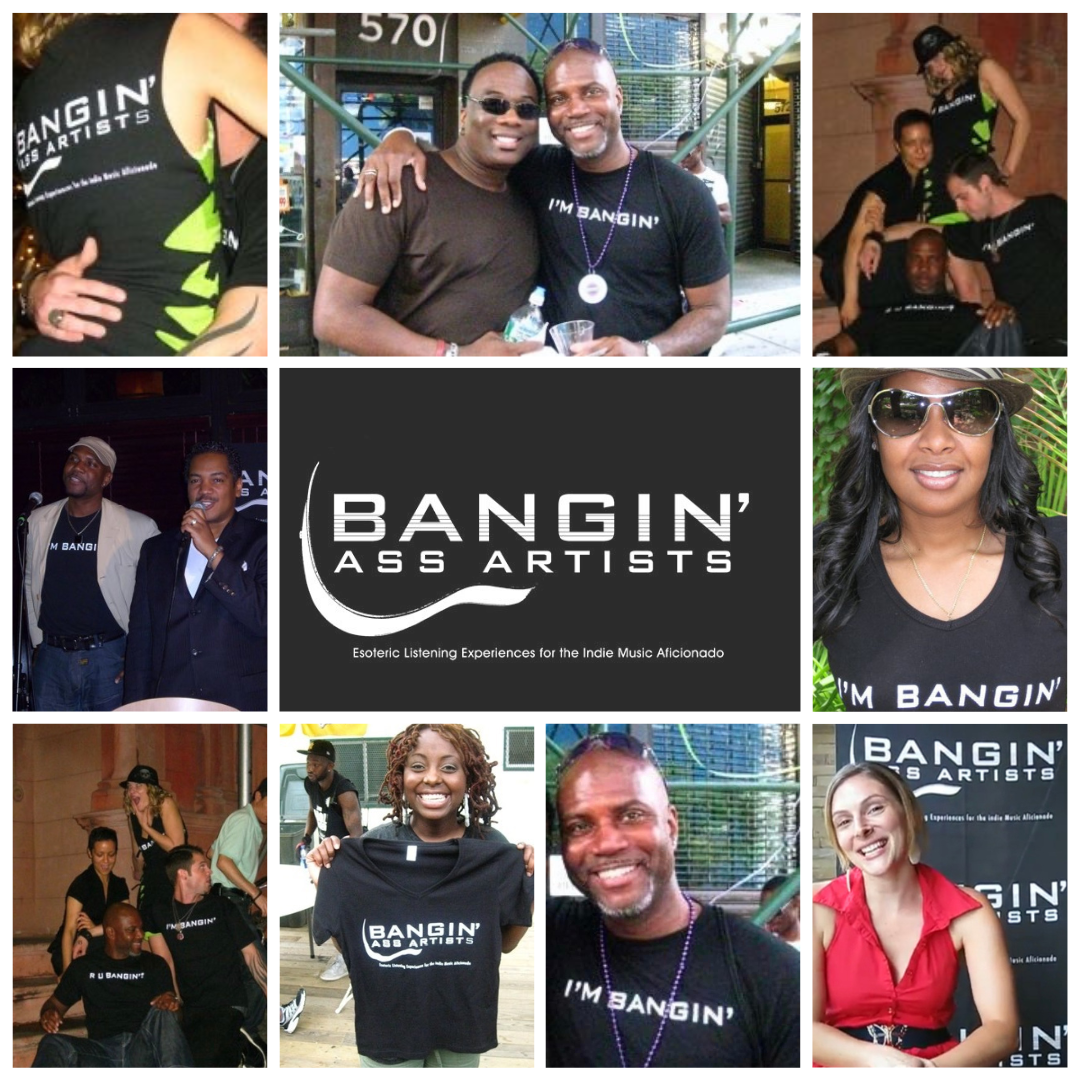 I would like to thank all the listeners, subscribers, followers, and supporters of my many endeavors in support of great music! Yes, there are still artists out there making incredible R&B, soul, jazz, house and inspirational music! Please continue to listen, subscribe, like and share! Let's get the word to the masses together.
Troy Saunders
Founder, BAAS Entertainment